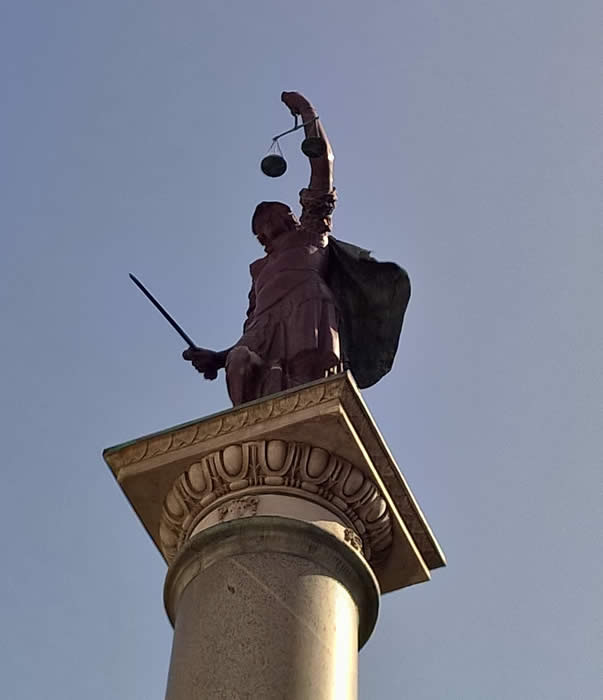 | | |
| --- | --- |
| | |
| | |
| in the Stores for free! Check "Debt collection Germany" | |

Law Firm Feinen Köln Germany
Your partner in debt collection
areas of activity
- international conducting of law-suits
- recognition (acknowledgement) and enforcement of judgements in Germany
- claim-management - debt collection
- economic mediation (certified Mediator), here our offer (German) here-->
- consulting, drafting of contracts

areas of legal activity
- hi tech and machines
- fashion and trade

areas of business
- General Civil Law
- Company and Commercial Law, partnerships
- corporate contracts, shareholders value
- general terms of business
- agency contracts
- franchise, distribution and service agreements
- Employment Law
- Law of work councils
- Contract Law, particularly international purchase law (CISG)
- Competition and Antitrust Law, unfair competition
- Insolvency/Bankruptcy law (advice before and during proceedings)
- Liquidations

experiences
- Establishment of branches in Germany
- counseling in German Law provisions
- advice concerning contract forms, terms of trade and General Conditions

language
Lawyers and associates are fluent in English, French, Spanish and Italian in word and writing.
For further questions we are always prepared to support you with detailed information, information on our work and our conditions, fees and charges.
Find here the list of documents and information needed in debt collection. Please note that we are able to represent your interests all over Germany. Our Lawyers are called to the bar at every court in Germany.
Do not hesitate to contact us.
Disclaimer: Please note that the contents of this website are for informal purposes only and do not purport to provide legal advice or is leading to a mandate
---
Content:
Law Firm Feinen Cologne, Germany, Attorney specialsed in collecting debts, commercial and business law, recovery of debts, bad debt recovery, recovery agency recognition and enforcement of judgements,mediation. Our Law Office is working in the field of claim management, international contract law, conducting of lawsuit (court proceedings).
Thank you for searching germany bad debt recovery claim collecting delay payment Law Firm collection legal flat fees lump sum closed budget lawyer lawsuit court claim contract law dunning outstanding debts
detailed information in debt collection
company information in debt collection
Law Firm Feinen, 50670 Köln, Germany, specialist in debt collection, claim management and international contract law
e-mail
phone 0049-221-16844589, Fax: 0049 -221- 16844619
www.forderungsservice.de
www.mediationsanwalt.de
Copyright: Michael Feinen 2000-2017
21.11.2017
21, November 2017